Services
Hover on an icon to learn more about 1 Stop Maintenance services.

GENERAL MAINTENANCE
Floors Carpet/Tile/Laminate/Wood
Carpentry
Repair
Doors/Hinges
Fixture Repair
Shelving Repair/Replacement
Awning Repairs

SCHEDULED MAINTENANCE
Housekeeping Services
Window Cleaning
Floor Care
Carpet Care
Lighting
High Dusting Projects
Exterior Power Washing - Sidewalks and Patios
HVAC

JANITORIAL SERVICES
Housekeeping Services
Window Cleaning
Floor Care
Carpet Care
Pre-store Opening Cleaning
High Dusting Projects
Exterior Power Washing - Sidewalks and Patios
Graffiti Removal
Awning Cleaning

CONSTRUCTION
Build Up
Store Closings
Multi Location Projects

EXTERIOR MAINTENANCE
Graffiti Removal
Power Washing - Sidewalks and Patios
Wood Restoration
Signage Repair
Awning Cleanings
Irrigation Repairs
Roofing
Landscaping
Snow Removal

FIRE SAFETY
Emergency Light Inspections
Fire Extinguisher Inspections
Annual Inspections
Hood Inspections and Maintenance
Sprinkler Repairs

PLUMBING
Back Flow Testing
Drain Issues
Storm Drain
Unidentified Odor
Water Heaters
Sump Pump

PAINTING
Full Area
Remodel
Refresh
Touch Ups
Interior/Exterior

ELECTRICAL
Signage
Lighting
Relamping
Breakers
LED
Signs

FLOOR CARE
All Floor Cleaning and Maintenance
Sanding
Refinishing

DOOR MAINTENANCE
Rolling Gate Repairs
Lock Issues
Door Closures
Emergency Doors
Detached Doors

GLASS MAINTENANCE
Tinting
Bullet Proof Glass
Glass Manufacturing
Graffiti Removal
Glass Door Hardware

HVAC
Duct Cleaning
Schedule and Demand Maintenance
Refrigeration
Unit Replacements
EMS Troubleshooting

PEST CONTROL
Schedule and Demand Maintenance
Wildlife Removal
Case Studies
Click on a title to read the case study
RETAIL
Luxury Retail Brand
Full-Service Maintenance Program
---
PROJECT:
Develop a full-service maintenance program for over 50 luxury retail boutiques throughout the US.
RESULTS:
After a thorough analysis of the brand's infrastructure and individual store needs, 1 Stop was engaged to deliver both on-demand and scheduled maintenance including electrical, HVAC, plumbing, fire and safety, floor maintenance, door maintenance and more. Our unique approach shaved 15% off the client's total maintenance budget.
Luxury Retail Brand
Floor Maintenance Program
---
PROJECT:
Create a national floor-maintenance program for a luxury brand with varied floor surfaces.
RESULTS:
In order to deliver the highest level of service, 1 Stop's team of flooring experts visited each store in the program. Many of the legacy maintenance specifications were inconsistent with the actual floor surfaces. 1 Stop corrected any errors and created a tailored program to fit the surfaces in each unique location including; marble, terrazzo and Ardex floors.
Restaurants
Upholstery Cleaning
---
PROJECT:
Create a cleaning program for restaurants throughout the US with soiled and/or damaged seating.
RESULTS:
Maintaining upholstery was becoming a challenge for this restaurant chain. 1 Stop's team visited numerous locations to research the fabric and determined that there were several different materials used and each required a different cleaning regimen. The resulting upholstery maintenance program helped create a fresher look for the restaurants and was directly attributable to an increase in sales.
Wood Restoration
---
PROJECT:
Provide wood restoration services to restaurant chain with locations throughout the US.
RESULTS
The décor of this restaurant chain included a large amount of varied wood materials. The organization was having difficulty meeting the challenge of caring for the wood as the restaurants aged. 1 Stop implemented their unique wood restoration and maintenance service throughout the US and the restaurants now all look newer and cleaner. An immediate increase in sales was directly attributable to the updated look in the locations. The high standard of the restoration will be maintained with 1 Stop's scheduled maintenance program.
About
With over forty years of experience, hundreds of dedicated full time employees and alliances, thousands of contractors and subcontractors — 1 Stop Maintenance remains the US and Canada's trusted facilities management provider for commercial properties. From office buildings to restaurants, and janitorial services to construction, the company's mission is to provide safe, state-of-the-art services at affordable prices.
CONTACT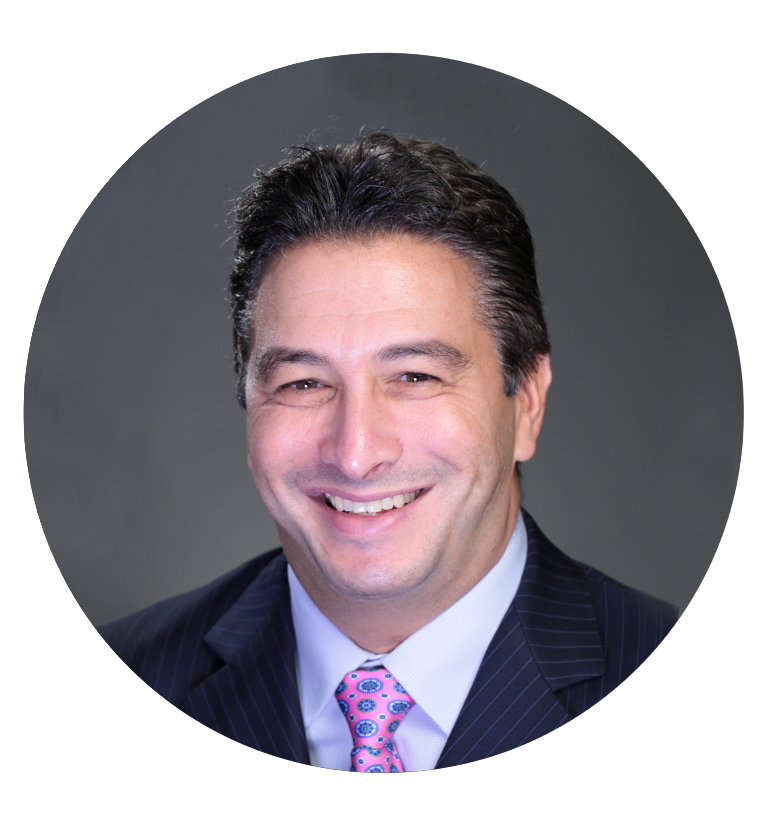 Leadership
Since 1995, Brett Finkelstein has brought world-class customer service and an innovative approach to the Facility Maintenance industry. In 2004, Finkelstein took his expertise to the next level by creating 1 Stop Maintenance and streamlining the Facility Maintenance process for ultimate efficiency. The company has a deep focus on high morale and employee retention.
Contact
Offices
---
Corporate Headquarters
9 East 37th street
2nd floor
New York, NY 10016
Tel: (866) 470-2630
Fax: (212) 878-8874
New or Exisiting Clients
---
If you are a facilities manager looking for for immediate service, please contact us at 1-866-470-2630. We will provide a free, no-obligation proposal. For any other questions including payment and contract questions, please fill out our form.
CONTACT
Contractors
---
1 Stop is always looking for qualified service partners to use in markets all over the country. Some of our contracted services include electrical, janitorial, HVAC/R, plumbing, roofing, landscaping, snow removal and more.
APPLY