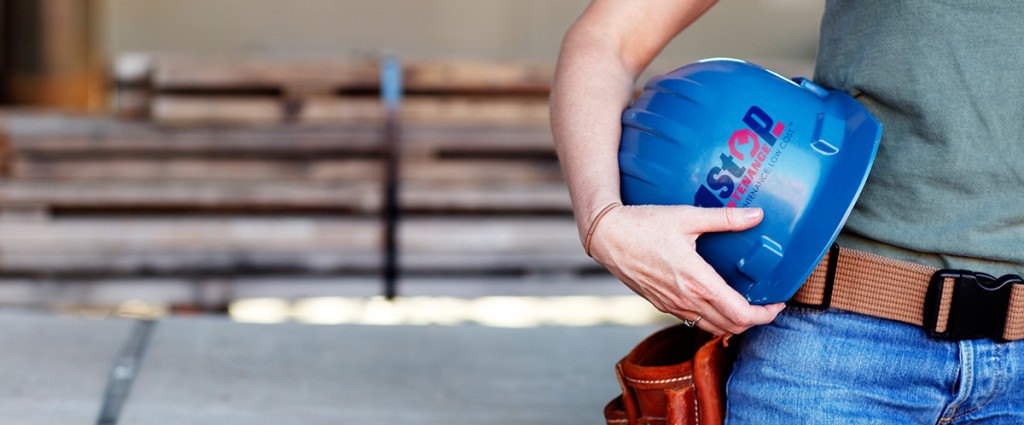 With ever-increasing frequency, it seems our lives are being programmed into specialized compartments.
From grocery shopping to dining out, from fitness to entertainment, so much of what we do or consume comes from some definitive niche of society. It could be adults lining up for the latest food fad or exercise craze, or youth sports feeling more corporately structured. But it feels as if so many people are going from one thing to the next to the next.
Business and retail owners have not been spared. While they weren't watching, suddenly there are invoices from an ever-growing number of contractors and vendors, each specializing in something that didn't seem to exist before. Every day someone different is coming in, be it to door maintenance, HVAC repair, glass treatments, plumbing, etc. With more faces and names to remember, along with more individual bills to pay, the ability to develop trust and form relationships dwindles.
Which brings us to the very nature of 1 Stop Maintenance. It's right there in our name, we are your one-stop shopping for repairs, cleaning, paint jobs, electrical work, janitorial services, and more. With 1 Stop Maintenance, business owners can still enjoy the comfort of knowing the people coming to help. That type of personal commitment and service offers peace of mind and a familiarity which goes a long way toward feeling good about both your business and those with whom you are in business.
Our expertise in a variety of areas enables you to make just one call to ensure the maintenance needs of your business are fulfilled. The reduction in time, resources and sheer number of bills being paid will enable you to focus your attention where it belongs, bringing in revenue.
The world is definitely moving faster and with a lot more moving parts to navigate through. 1 Stop Maintenance will keep up, all while connecting you with that old school feeling of knowing someone cares. Whatever needs arise in the short or long term, 1 Stop Maintenance has the ability and experience to do just that. All at once.